Mr Sudip Ray MA MS FRCS (Gen) Consultant Vascular Surgeon
This is the website of Mr Sudip Ray, Consultant Vascular Surgeon. He works within the NHS at Kingston Hospital Foundation Trust and the St George's Vascular Institute. He consults privately at Parkside Hospital Wimbledon, the New Victoria Hospital in Kingston, and The Jersey Vein Clinic.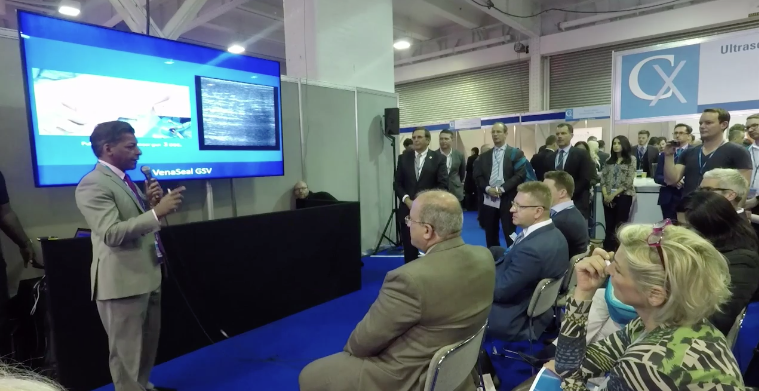 The website aims to give both first-time browsers, as well as his current patients, relevant information about the services he provides. There are several drop-down items which will give you detailed notes about the conditions treated, technical aspects and aftercare. If you would like further information or have a specific query please use the enquiry page and we will try and answer as soon as possible. To see Mr Ray privately you can ring the appropriate hospital/clinic and they will provide details of his next available appointment. If you have private medical insurance please consult them first and obtain authorisation. Self-funding patients can book themselves in directly (usual fee for initial consultation £200). To see Mr Ray in his NHS clinic please ask your GP to refer to Kingston Hospital.